Josh Juster, the founder of Sugarmate, has been living with type 1 diabetes for more than 25 years. He created the Sugarmate app as a way to help others in the diabetes community by combining his passion for diabetes technology and consumer software development.
The Sugarmate™ app is designed for smartphones and smart devices and provides people living with type 1 diabetes, or caregivers, alerts and intuitive data visualization based on continuous glucose monitoring (CGM).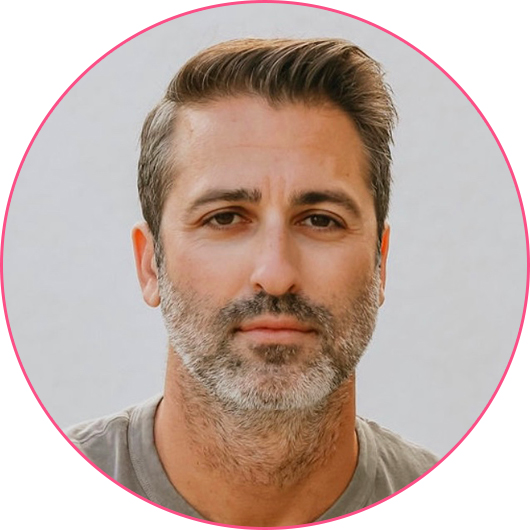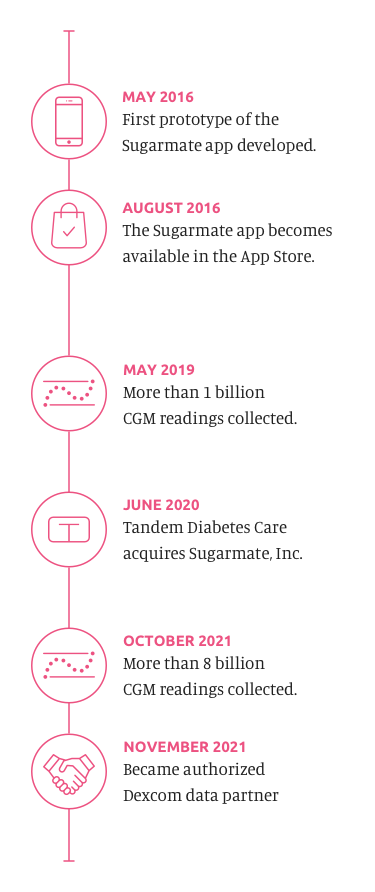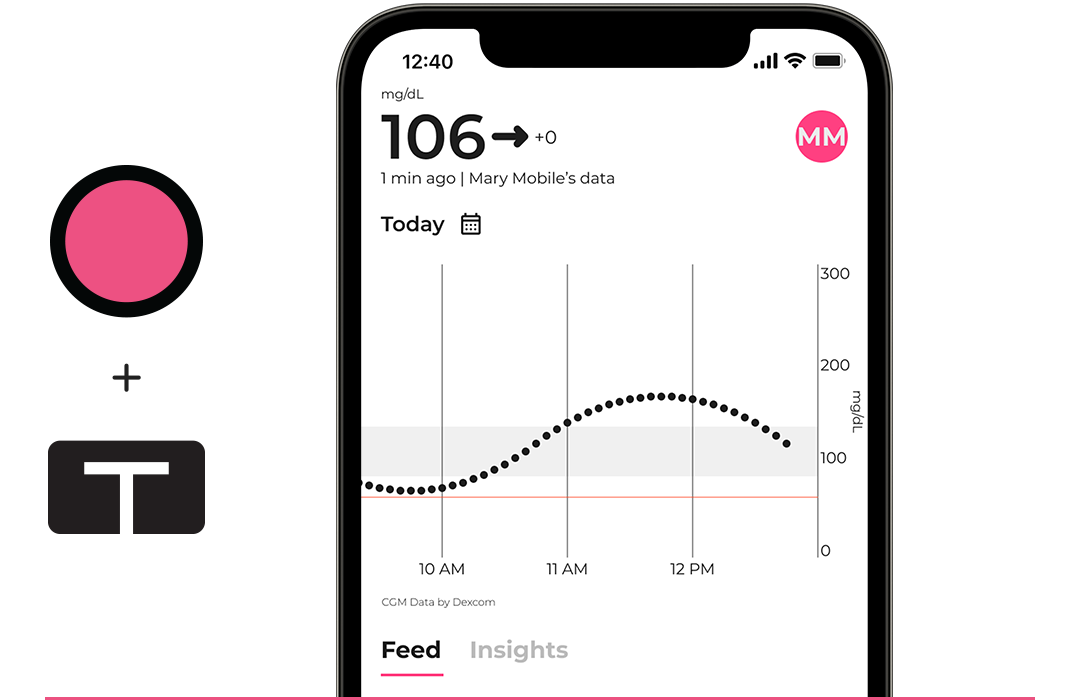 Working in Tandem
Sugarmate was proud to join the Tandem Diabetes Care team in 2020. Tandem creates new possibilities for people living with diabetes, their loved ones, and their healthcare providers through a positively different experience. Tandem manufactures the t:slim X2 insulin pump with Control‑IQ technology. The shared commitment to improving the lives of people with diabetes through a human-centered design makes Tandem and Sugarmate natural partners.
Digital Health Partnerships
As an authorized Dexcom Connected Partner, the Sugarmate app uses Dexcom CGM data to create a wide range of visualization tools. Dexcom CGM systems provide glucose readings up to every five minutes, all with zero fingersticks required for calibration or mealtime dosing.*