Whether you're living with type 1 diabetes, or you are a caregiver to someone with type 1 diabetes, the Sugarmate app helps reduce the anxiety and guesswork that often accompany diabetes management by giving you the tools you need to get the most out of continuous glucose monitoring (CGM) data.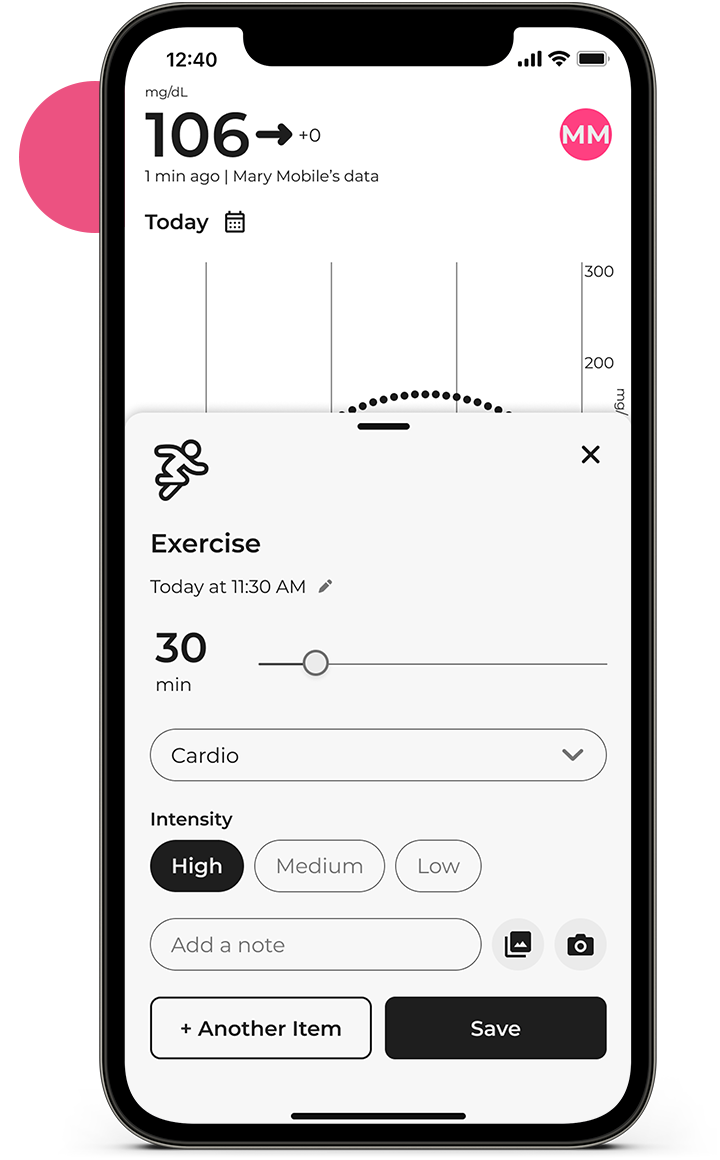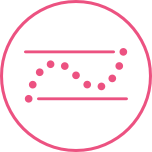 Interactive Graph
Press down and slide along the graph to see specific readings. Double tap to add an activity item, or pinch to zoom in for more detail.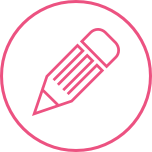 Customizable Data
Choose from more than 30 tiles to help analyze your data. Hold and drag tiles to reorder them, or tap tiles to edit or remove them.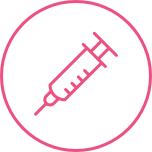 Activity Feed
Maximize your data and better understand trends by tracking exercise, medication, food, or insulin delivery. You can even add quick notes.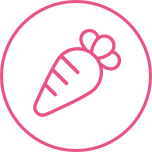 Nutritional Database
When tracking food, you can add nutritional information manually, or choose from a large database of products (powered by FatSecret).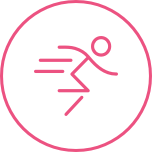 Exercise Detection
The Sugarmate™ app automatically detects and logs significant walk, jog, or run events as part of a two-way syncing with the Apple Health app.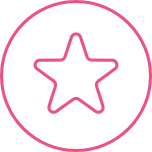 Favorite Activities
Bookmark commonly used activity items so that you can quickly add them later from either the Favorites menu or global search option.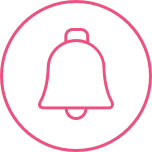 Below Normal Alert
You can receive a phone call (even if the device is in Do Not Disturb mode) when readings are below your defined normal range.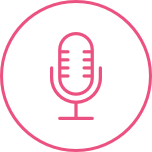 Voice Recognition
Use voice recognition to check your latest reading on certain supported devices or to quickly add any entry.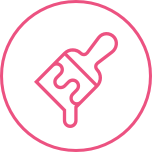 Color Themes
Personalize the Sugarmate app by changing the color theme, switching to Dark Mode, or choosing how the dots display on the graph.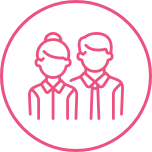 Multiple Users
Caregivers have the access they need, even remotely, to monitor glucose levels. They can even follow multiple users on one device.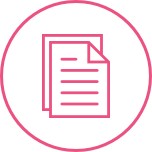 Export Reports
Email yourself (or anyone you choose) a spreadsheet with all of your activity information, daily graphs, and statistics.