People living with type 1 diabetes, or their caregivers, have to deal with a steady stream of information that can often feel overwhelming. The Sugarmate app helps take away the guesswork by making the most of your continuous glucose monitoring (CGM) data.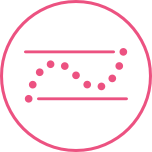 Streamline Your Data
Compare more than 30 different statistics over any date range and scroll through your daily stats right from your activity feed.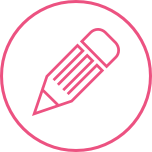 Customizable Data
Track your progress by following what matters most to you. Choose from more than 30 customizable tiles and analyze real-time data.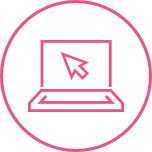 Multiple Platforms
The app syncs across multiple supported devices and has smart-device integration. Ask your smart assistant about your glucose levels.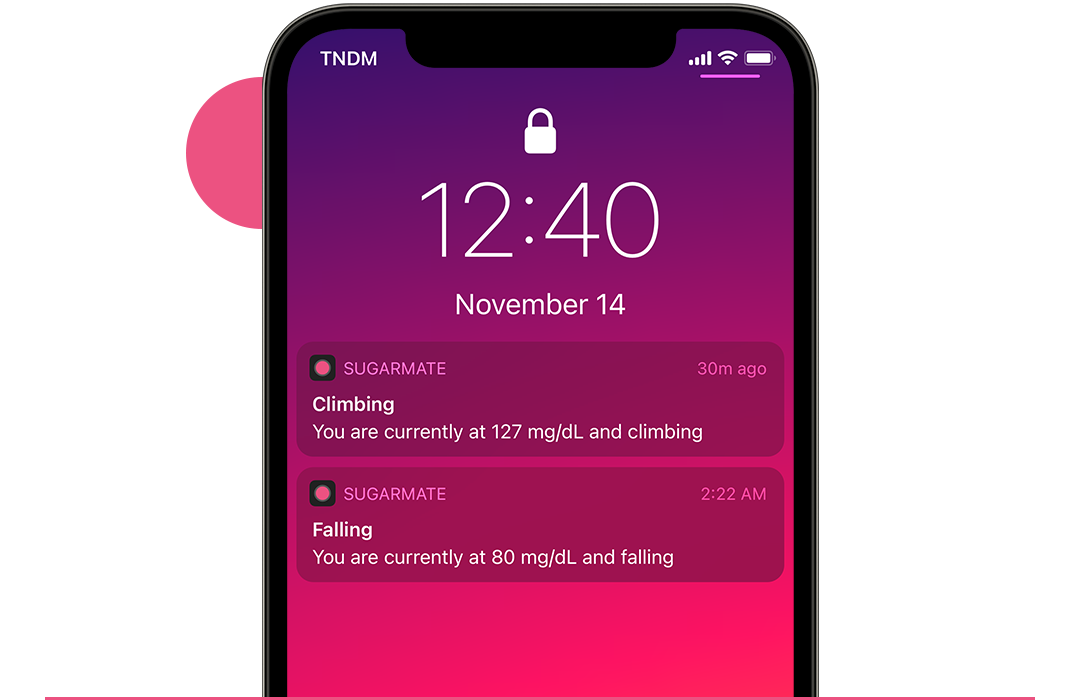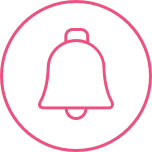 Stay in the Know
The Sugarmate™ app delivers the data you need to help manage your type 1 diabetes through a wide variety of notification options. Customize alerts, text your level to friends, and even receive phone calls in Do Not Disturb mode when readings are below your defined normal range. Caregivers can even follow multiple users on one phone.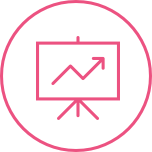 Track Your Trends
The Sugarmate app helps reduce the anxiety and guesswork by giving you or a caregiver the tools that are needed to get the most out of your CGM data. With a wide range of data-visualization components, you can identify which way you're trending so you and your healthcare provider can make the proper adjustments.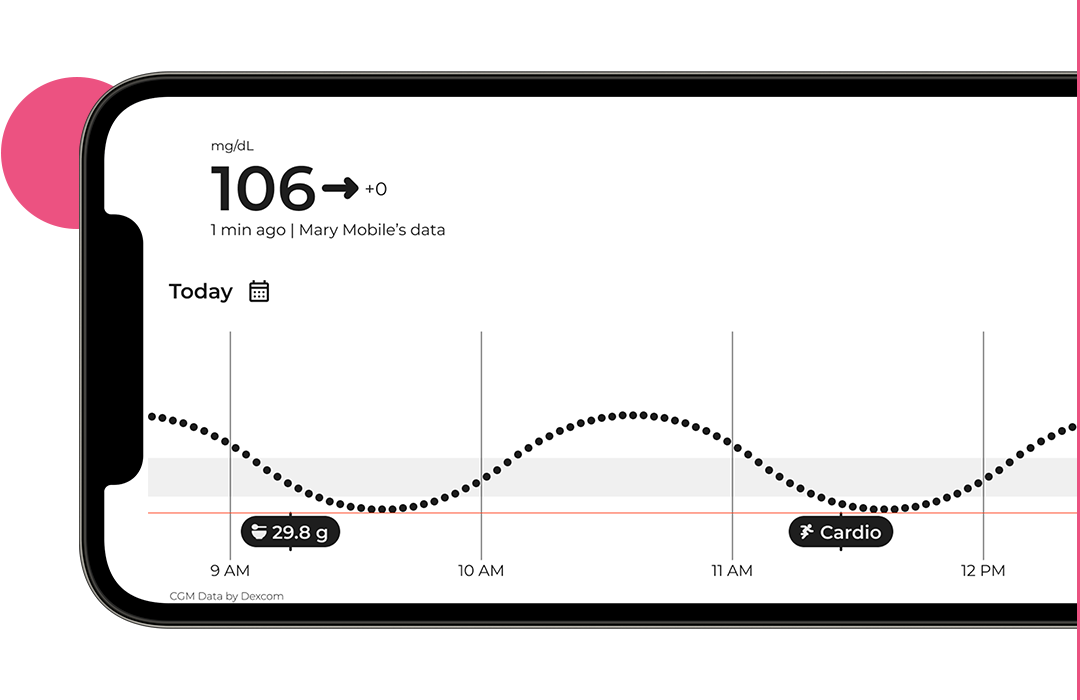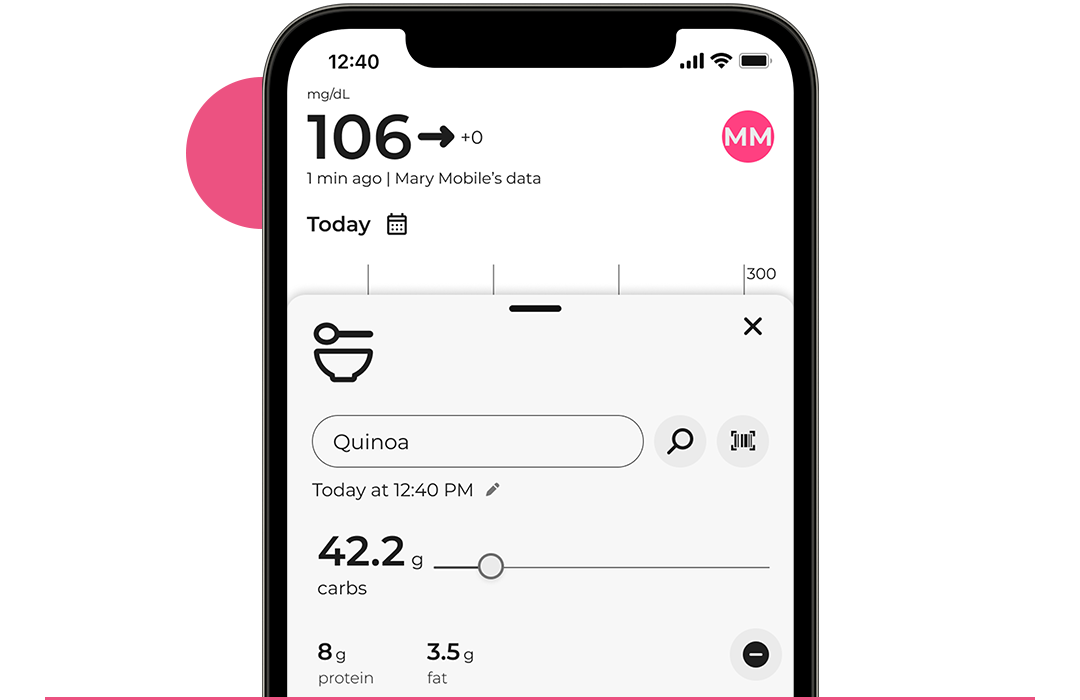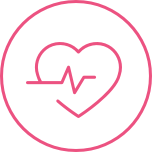 Intuitive Features
You can integrate smart-device technology into the Sugarmate app experience. Intuitive features — like activity feed, a nutritional database, and exercise detection — put all of the tools you need into one app. It even syncs with Apple Health and includes voice recognition and dictation to quickly record information.
I don't like to ask my independent type 1 diabetic kid if she's given herself insulin (she was diagnosed 13 years ago). With this app, I don't have to. I can see everything she has input into it. I see an ongoing graph, any activity she has programmed in (like insulin, activity, food). There are so many cool tiles to see trending.
If you use the Dexcom app and are debating trying Sugarmate, just look at all these 5 star reviews and do it! Sugarmate is seriously one of the best tools in our diabetes arsenal. It is feature rich, easy and intuitive to use, FREE, has responsive customer service . . . I could go on and on.